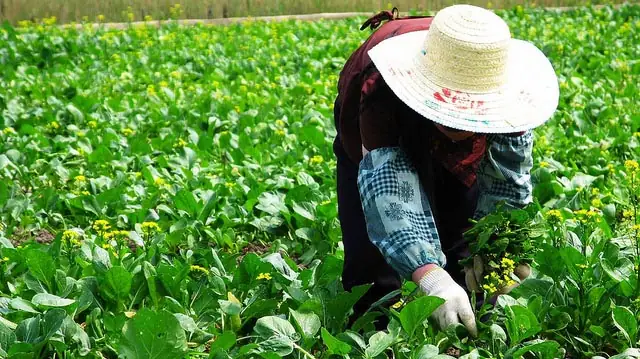 Source: Grist
California passed major legislation that, if signed, will give farmers the same labor rights to overtime pay just like all other workers in California.
Although not yet signed, the bill would grant overtime pay for farm workers after 8 hours in a work day, compared to the current 10-hour overtime pay eligibility.
The United Farm Workers union had for years pushed for farms to adhere to overtime pay policies like all other major business in California, and was relieved that the injustices written into the Fair Labor Standards Act of 1938 might finally be overturned.
Farm owners, however, are upset and concerned that along with the increases in minimum wage, the new legislation will result in cutting labor, higher food prices, and even movement of agriculture to out of the country.
Read full story at: Grist