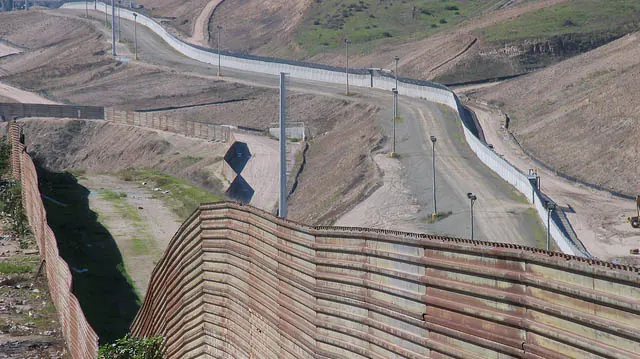 Source: The Atlantic
The U.S. Department of Homeland Security recently announced plans to cut ties with private contractors running America's migration-detention center.
After inspection of the facilities, the DHS determined that the use of private contractors providing poor facilities and care required reevaluation, announcing that it would be decided by November "whether [private facilities] practice should be eliminated."
Private contractors currently hold about 62 percent of migrant detainees, which include people with deplorable crimes, migrants waiting for court dates, and many migrants who crossed the border illegally. They detain approximately 34,000 migrants every day, at $160 of taxpayer money per person — or $5 million per day, $2 billion per year, as reported by The Atlantic.
Earlier this year, the department also announced plans to stop using private contractors for private prisons, many of which run the detention centers as well. The movement has already affected private contractor shares.
If finalized, the DHS will have to reduce the number of detainees and explore new methods and facilities.
Read full story at: The Atlantic