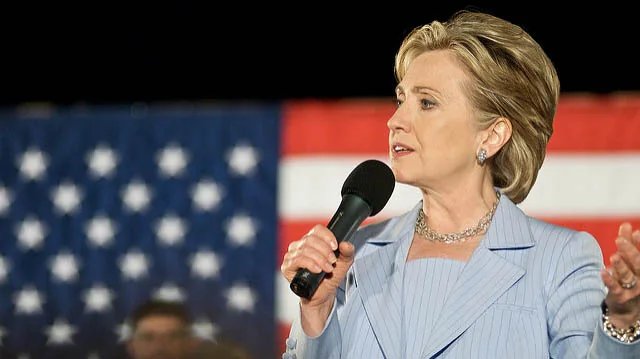 Source: NPR
The Clinton Foundation announced that if Hillary Clinton is elected as POTUS, the foundation's programs would split into several NGOs without accepting money from major corporations or international donors, and Bill Clinton would step down from overseeing the foundation.
The move is an effort to avoid conflict with the State Department under Clinton's leadership, as reported by NPR, especially after Clinton's emails between major donors for her foundation revealed motives to "sell access" of State Department personnel to major donors.
Several of the foundation's programs are key organizations in the sectors of international health and global philanthropy and will seek partnerships as they continue to expand on their diverse missions to social justice.
Head of the Clinton Foundation, Donna Shalala, announced that the "unraveling" of the foundation would commence upon Hillary Clinton's election, but noted that it is not in response to criticism of the emails under examination. Rather, Shalala's appointment to CEO of the foundation early on was an attempt for her to plan and secure the future of the foundation's programs if Clinton becomes president.
Read full story at: NPR