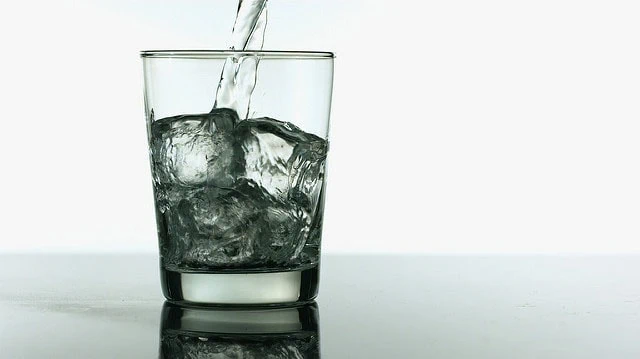 Source: KQED
A new (and currently unnamed) device was developed by scientists to disinfect water using only solar energy.
Unlike other existing devices that require charging, this tiny chip made of layers simply relies on sun exposure to cause chemical reactions that kill 99.9 percent of bacteria in water. The new device could potentially be the solution for the more than 78 million people around the world without access to potable water.
The device was developed by scientists and researchers at SLAC National Accelerator Laboratory and Stanford University.
Currently, the chip cannot remove chemical pollutants from water and still requires further testing in 'real-world settings' before it can be released to the public market. Details on the device were published in Nature Nanotechnology.
Read full story at: KQED