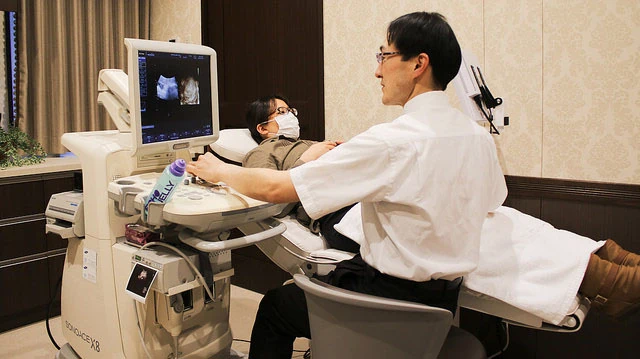 Source: NPR 
While the CDC estimates that 70 percent of pregnant women take some form of medication, only about 12 medications total have been approved for use during pregnancy. The main reason is that little research can be done ethically to test drug medications on pregnant women.
Pregnant women are not normally included in medication studies for drug safety and therefore many drugs reach the market with little information on the effects on pregnancy. Currently, the CDC recommends Mother to Baby and LactMed as resources for mothers who want to learn more on pregnancy safety and delve into previous studies.
Experts meanwhile continue to pursue ethical ways of conducting research on pregnant women in order to expand knowledge base on medications that can safely be taken during pregnancy. There isn't much support in the medical field, however, for conducting research on pregnant women for ethical reasons that include jeopardizing the overall well-being of an unborn fetus.
Read full story at: NPR