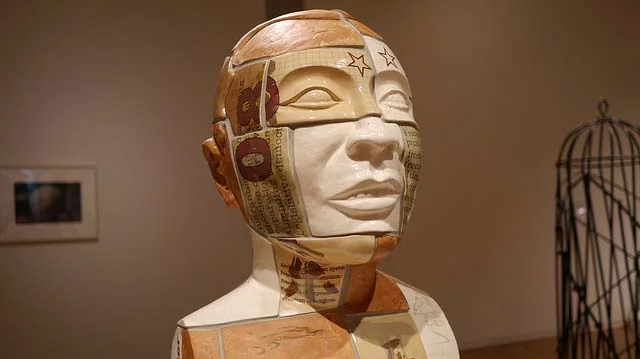 Source: Observer
By law, art of "recognized stature" is currently protected against modification or destruction. That only includes traditional art, and excludes newer forms of art, such as tattoos.
The Visual Artists Rights Act (VARA) currently protects creative property of artists and authors, on the premise that the art is of 'stature.' VARA, established in 1990, was originally an amendment to the U.S. Copyright Law that sought to extend the protection of artists' rights, careers and reputations.
The law therefore does not protect art that does not fit the legal definition of fine art. Some art experts are therefore questioning whether VARA might require updates to fully protect a broader scope of artists and their respective art pieces.
However, broadening the definition of art of 'recognized stature' may result in difficulties for artists who decide to do away with their art, and may in turn suffer consequences for destroying their own art.
Read full story at: Observer