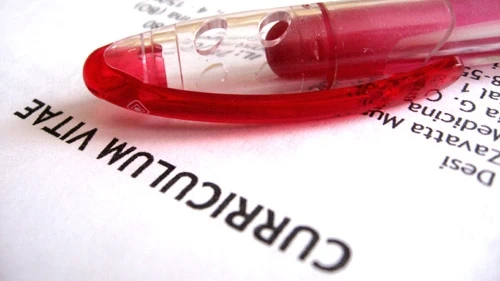 Source: The Atlantic
Governor Charlie Baker of Massachusetts recently signed a bill that will help further bridge the pay gap for women.
The bill essentially will protect people applying to jobs from disclosing their salary history, which can often influence how much an employer is willing to pay someone. The norm of establishing an employee's salary based on their salary history is especially damaging to women who statistically are paid less than men.
Women can be tethered to past salaries in a way that cements lower wages in place," said Jocelyn Frye, a senior fellow at the Center for American Progress, a progressive think tank, as reported by The Atlantic.
The new bill will encourage employers to base salaries off of skill and value, rather than salary history. Furthermore the bill protects women by ensuring that they are not penalized for taking parental leave in their senior positions. The legislation was approved by the House and Senate of Massachusetts.
Read full story at: The Atlantic