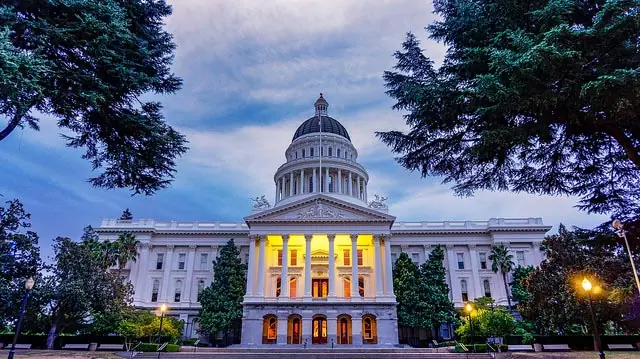 Source: KQED
A number of bills to improve conditions for women's rights are pending and waiting for approval by August 31, 2016.
Among them is a bill that would make tampons exempt from sales taxes to make a basic need for women available and more affordable; another bill would expand the legal definition of rape; another would require overtime pay for domestic workers. Another bill would prohibit employers from using salary history as a justification for inequality in pay for women.
With more women influencing the Capitol today, KQED writes, legislation will continue to highlight and support improve of women's rights.
Read full story at: KQED