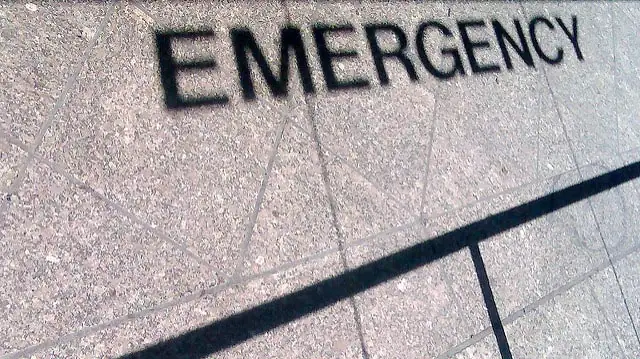 Source: Syracuse.com
The federal government system for rating hospitals assigned low scores to eight hospitals in New York.
The new rating system was implemented in order to give patients a better understanding of the quality of care that can be provided; the system was based on 64 qualities, outlined by Medicare. These include patient satisfaction, deaths, infections, wait time and more.
Among the hospitals with poor scores are Upstate University Hospital and Faxon St. Luke's.
Hospital staff fought to prevent the release of the scores that many deemed 'misleading' and 'inaccurate.'
"While reports such as this one and others provide a reasonable starting point for consumers to determine quality of care provided at a hospital, they also have limitations and often do not tell the whole story about clinical improvement efforts a hospital may be making," said Bob Allen, a Crouse vice president, as reported by Syracuse.
Read full story at: Syracuse.com