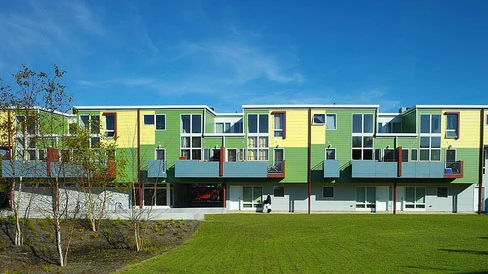 Source: KQED
The Mountain View Tenants Coalition (MVTC) drafted a proposal to limit rent increases in Mountain View, which have led to displacement and homelessness over the last five years.
The proposal, called the Community Stabilization and Fair Rent Act, was drafted in collaboration with Tenants Together and the Stanford Community Law Clinic. The proposal suggests limiting increases to rent to 5% maximum, annually; landlords are limited to increase rent once a year; and tenants are protected from eviction without just cause.
The proposal collected over 7,300 signatures from supporters, landing it on the ballot for November.
From 2011 to 2015, the average monthly rent increased by over 52 percent in Mountain View. The City Council expressed that it did not support the 'extreme' measure and plans on producing an alternative solution to rent increases.
Read full story at: KQED