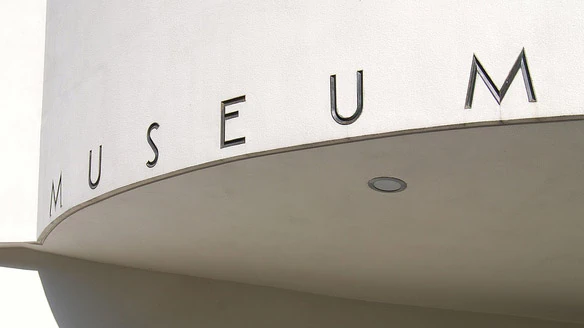 Source: NY Times
Over five billion dollars have been spent on expansions for major museums around the United States from 2007 to 2014, funded through private philanthropies.
A majority of the money donated for museums is focused on expansion and accumulating more art, rather than maintenance, as reported by the New York Times. It is therefore difficult for smaller institutions to compete for funding for basic maintenance, when larger museums are attracting donations for newer, bigger and better establishments.
"It is evidently still easier to raise money for fancy new things than to maintain what is already there," wrote Ben Davis of the New York Times.
The growth of these larger museums over the years can be "distracting" and rather misleading to the status of art museums overall. While billions have been invested in large art museums, the overall attendance by adults reduced by 50 percent from 2002 to 2012, according to the National Endowment for the Arts. Public arts funding has also been reduced by 15 percent over the last two decades.
Striking a fine balance between maintenance and growth becomes a key factor in helping the arts sector grow overall, and an important factor to consider when thinking about the expansion of arts and culture in the U.S.
Read full story at: NY Times