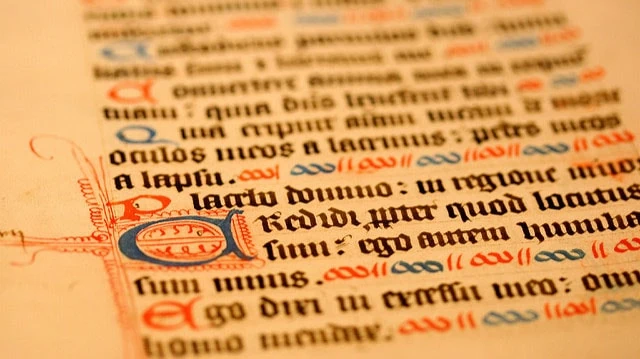 Source: Washington Post
The Vatican Apostolic Library has for years been working on a project to digitize over 80,000 ancient manuscripts, most significant to the church.
Among the scripts is ancient hero Aeneas' epic journey from Troy in "The Aeneid" and also Virgil's poem "Georgics."
The digital archiving project is being funded by the nonprofit Digita Vaticana, which has been collecting funding from donors and is working in collaboration with the info tech firm, NTT DATA to transform the manuscripts into digital format using scanners of ultraviolet-free rays.
"The process of digital archiving will make these wonderful ancient manuscripts more widely available to the world and thereby strengthen the deep spirit of humankind's shared universal heritage," said Monsignor Cesare Pasini, Prefect of the Vatican Apostolic Library, as reported by Washington Post.
Read full story at: Washington Post