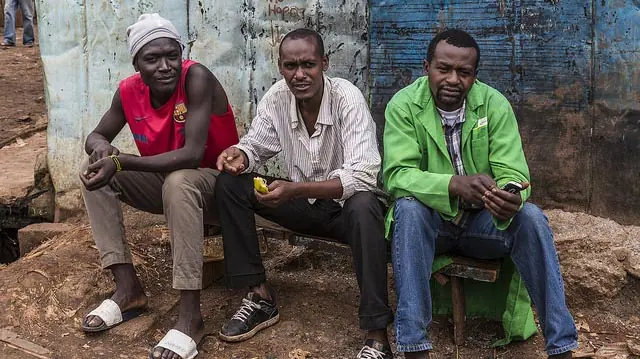 Source: Reuters
East Africa has significantly improved HIV testing, taking a big leap toward ending the AIDS/HIV pandemic.
A recent study showed that efforts in Africa to improve accessibility to testing were successful, and over 80,000 adults in Kenya and Uganda were tested and immediately initiated treatment. A combination of campaigns within communities, free testing hubs, and distribution of in-home tests gave thousands of people the chance to check their HIV status. Of those tested, 81 percent carried undetectable viral loads and were provided with immediate treatment.
The United Nations program on AIDS (UNAIDS) has set new goals for fighting the epidemic, moving forward. By 2020, UNAIDS wants at least 90 percent of HIV-infected persons to know about their status in order to initiate treatment and it wants 90 percent of those on treatment to demonstrate 'suppressed levels of the virus.'
Currently, 17 million people of the 36.7 million people with HIV in the world are receiving treatment. New efforts will focus on breaking the stigma around testing for HIV/AIDS.
Read full story at: Reuters