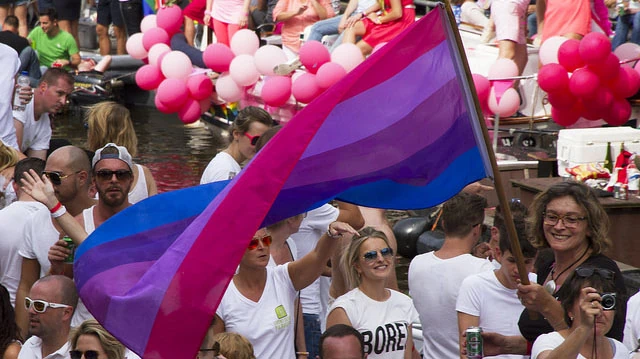 Source: New York Times
A new survey indicates that the number of people who identify as transgender in America is double the size that policy-makers had predicted, potentially creating a greater sense of urgency to expand services for transgender individuals.
An analysis of federal and state data found that .6 percent of the population of adults in America – or 1.4 million adults – self-reported identifying as transgender.
Compared to the last survey, the number of self-reported transgender individuals has grown significantly from 700,000. Experts maintain that the new number is likely a result of growing awareness for the transgender community and also a result of embracing 'fluid' ideas of gender.
Experts also suggested that because the data is based on self-reporting, the number may still not accurately reflect the number of transgender people in America, as some individuals in conservative states might hesitate to report that information.
Read full story at: New York Times