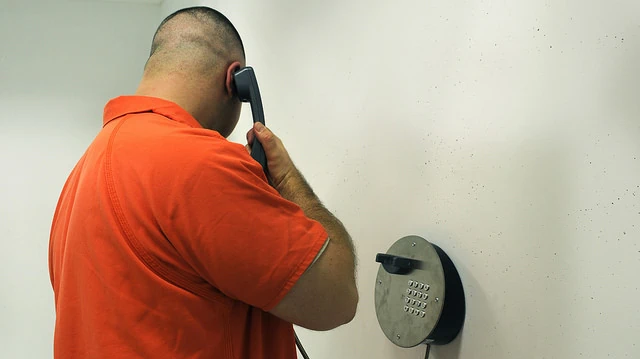 Source: The Atlantic
Reforming the criminal justice system in America requires examination of the underlying causes of each crime, explains Marc Levin, Director of the Center for Effective Justice at the Texas Public Policy Foundation.
Motives for criminal activity are much more complex than face-value reveals, and understanding the factors that lead an individual to commit a crime can better help determine what is needed for that individual. In other words, Levin asks: "What would reduce their criminogenic needs?"
A number of factors would make this new approach difficult, however. Among them, the incentive-driven current justice system, which Levin explains rewards too highly for capturing criminals – including those that commit crimes again – while not rewarding at all for "reintegrating offenders into society."
Furthermore, once it is determined what an individual needs, treatment programs can be very costly; in contrast, keeping a person in prison instead can cost less. In the long run however, if a person can be treated permanently, then the treatment programs are in fact saving the government money.
Read full story at: The Atlantic