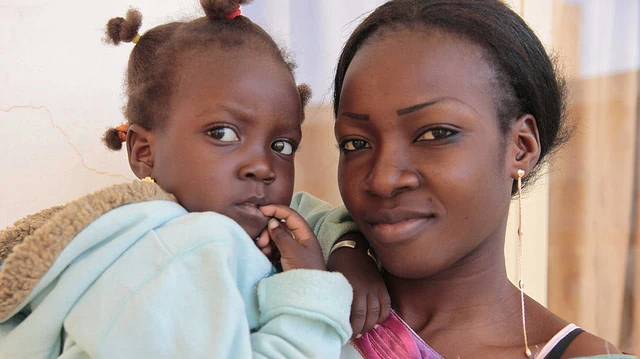 Source: Huffington Post
According to UNAIDS, approximately 7,500 young women ages 10 to 24 are infected with HIV every week, especially in South Africa, where new analysis shows rates are increasing every year by six percent.
HIV infections for young women in South Africa are mainly transmitted from older men, evidence suggests. Economic dependency, limited education, gender inequality and lack of access to care are among the top driving causes of new HIV cases among these young women.
A number of initiatives are fighting to reduce cases of HIV transmission in young women, including the DREAMS initiative — Determined, Resilient, Empowered, AIDS-free, Mentored and Safe; the awaited International AIDS Conference, that returns to African in July 2016 to discuss and execute the most effective plans to fight HIV transmission.
To learn more about the movement to end HIV cases for young women, see #EndHIV4Her
Read full story at: Huffington Post