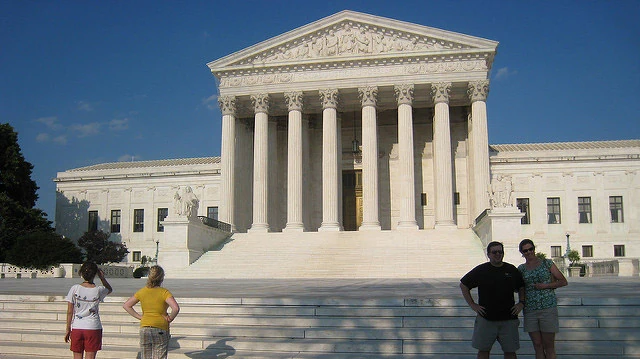 Source: Forbes
The Texas law that restricted women's abortion was struck down today in the Supreme Court.
The decision reversed the Fifth Circuit Court's decision that upheld the state law requiring physicians to obtain admitting privileges and that would require clinics to meet specific standards, on the premise that the new law would help protect women's health.
The justices ruled against the Texas law, stating that it would only pose more obstacles for women to have access care from clinics. The law would have reduced the number of care clinics from 40 to eight.
Read full story at: Forbes