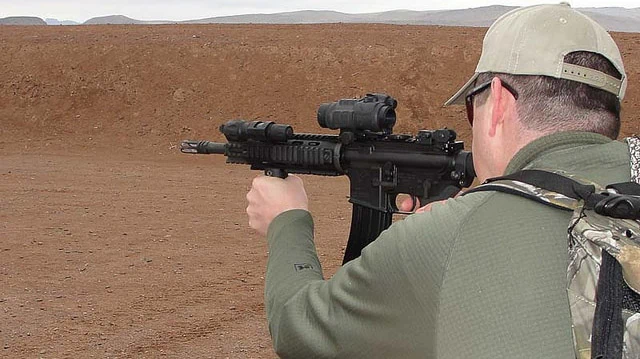 Source: NPR
The Supreme Court recently denied hearing an appeals on New York and Connecticut's assault weapon ban, previously upheld by US Court of Appeals for the Second Circuit.
The Court's decision to uphold the laws that bans certain types of semiautomatic assault weapons might reinforce legislative stance that the ban does not violate the Second Amendment's protection of the right to bear arms.
"Upholding most of the provisions in the assault weapons ban, the Court argued that the government has a legitimate interest in stopping that kind of violence," NPR wrote.
The Court stated that the ban will help to save lives, as statistics have proved that the targeted assault weapons have previously been "disproportionately used in crime, and particularly in criminal mass shootings like the attack in Newtown. They are also disproportionately used to kill law enforcement officers."
Businesses, advocacy groups and gun-owners continue to push against the new law and the Connecticut Citizen's Defense League posited that it will continue to battle against what they believe is an unlawful decision.
Read full article: NPR