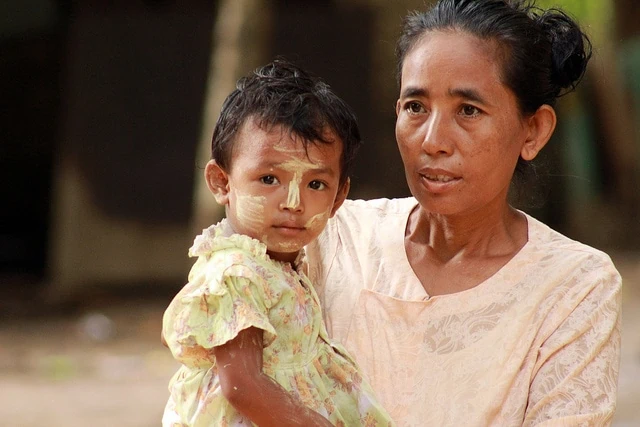 Source: Nonprofit Quarterly
"Giving to Women & Girls: Who Gives & Why" is the Women's Philanthropy Institute's (WPI) most recent report outlining donor and philanthropist 'giving' trends to causes that affect women and girls.
The study found that 44 percent of philanthropist overall give to causes that affect women and girls; 15 percent of those donations are directly impacting females, while 29 percent of those donations are for general causes that affect them, like human services.
Not only does the report uncover important figures by revealing the comparably weak trends of donations for women's causes, but it also helps to inform the sector and its respective donors by encouraging them to connect with organizations that directly improve situations for women and girls.
From 2000 to 2014, major gifts for the sector included 1,226 announced donations that totaled $6.22 billion — a small amount, considering that it only represents 1.6 percent of all publicly announced donations, the report outlined.
WPI's goal is that the report will help inform the sector, inform donors, encourage further research, and ultimately drive a 'gender lensed philanthropy' in which donors make informed decisions, donating to target organizations that directly impact women and girls in all areas.
Read full story at: Nonprofit Quarterly