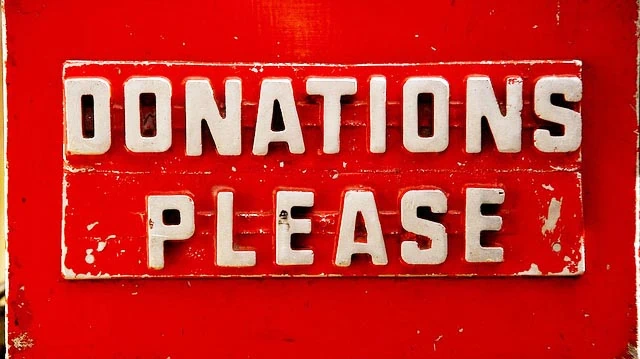 Source: Nonprofit Times
Recent data collected and analyzed by the Indiana University Lilly Family School of Philanthropy in Indianapolis indicates that donations to charities reached a record high in 2015.
Based on information collected from the IRS and on econometric models, contributions reached $373.25 billion in 2015, as reported in "Giving USA 2016: The Annual Report on Philanthropy for the Year of 2015." Donations increased by approximately 10.2 percent, up from $359 billion in 2014.
The report indicates that International Affairs, Education and Arts experienced the greatest increase in donations; experts suggest greater pushes for major donations could have played a major role in the increased donations. Seventy-two percent of donations came from individual donors; giving by foundations had the greatest increase; giving by corporations also increased by 3.9 percent.
Experts maintain that the slow increase in donations over the years will be more sustainable in the long run.
Read full story at: Nonprofit Times