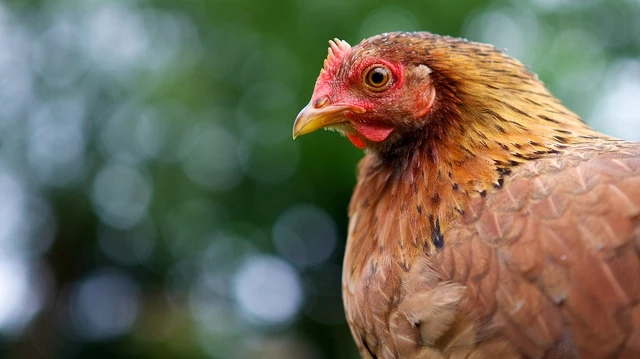 Source: Huffington Post
Bill Gates recently announced his foundation's new initiative to donate 100,000 chickens to families living in extreme poverty, as a simple business model that can produce monetary resources for beneficiaries.
Along with creating major resources for families that are considered living in 'extreme poverty' – defined as living on less than two dollars per day – Gates' initiative also seeks to stir greater interest among donors, by showing them the direct impact of their donations to families in need. In conjunction with the nonprofit Heifer International, the initiative will directly donate a flock of chickens to a family in need after donors partake in a series of surveys and read articles that outline their donation's impact; this process will create, inform, motivate and retain donors who can see their direct impact.
Gates explained that the goal is to increase the number of chicken owners from five to 30 percent in the most impoverished regions, like West Africa. A flock of chickens – five hens and one rooster – can generate about 40 chickens within three months, and ultimately amount to $1000 annually, Gates explained, an income above 'extreme poverty' standards.
Read full story at: Huffington Post