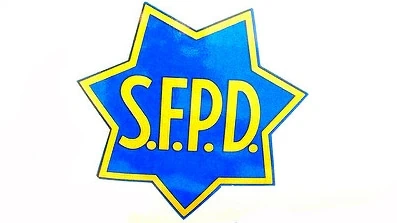 Source: SF Gate
The Police Commission in San Francisco recently approved body cameras for the SF Police Department. The measure is a result of heightened criticism of police lacking transparency and accountability. However, the new policy will pose ethical dilemmas as the Police Commission tackles the issue of whether police officers should be allowed to view camera footage before filing reports on critical incidents, as critics argue that it may limit accountability of police officers who can alter their reports.
The policy passed with a 5-2 vote that will only allow officers to view footage after an initial report is created – a compromise to satisfy those in favor of making the footage completely off limits to the officers.
Seven San Francisco deputies will trial the body cameras as California State Assembly moves the bill forward to establish the standard use of body cameras in all of California's police departments starting in August 2016.
Read full story at: SF Gate