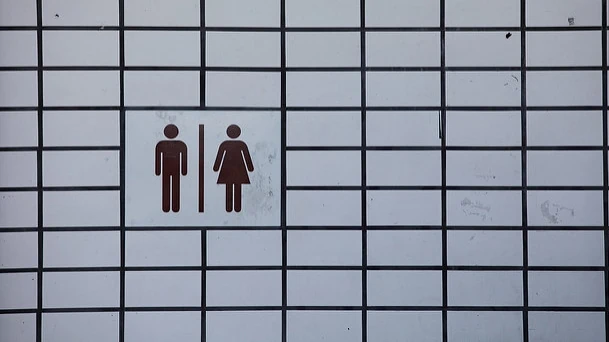 Source: The Atlantic
The underlying divisions on the issue of assigning genders to bathrooms are reflective of a number of issues that America is tackling today, including gender debates and culture wars.
Only recently did the federal government begin to publicly defend and protect the rights of transgendered individuals, and only does the recent public debate on reassigning bathroom genders bring to light a greater issue reflecting a profound divide with multiple layers that need to be understood.
Foremost, the issue around bathrooms specifically can be understood as a result of public bathrooms being one of the last public spaces that is divided by gender. These public spaces are constant issues for transgenders in the public sphere and thus tackling the issue is key to advocates and important to eliminating discrimination and the resulting cases of depression and suicide among transgenders.
Tackling this issue furthermore is important in time period when American law has tackled the issue of discrimination against gay communities. As gay marriage became legalized, the 'gender anxiety' that resulted, as the Atlantic explains, led the conversation on transgender communities that were nor publicly, unambiguously protected by law as well.
Delineating the protecting of transgender people in public spaces specifically, through the law is an essential start to create a world where transgender people can 'move freely' without harassment and violence, the Atlantic explains.
Read full story at: The Atlantic