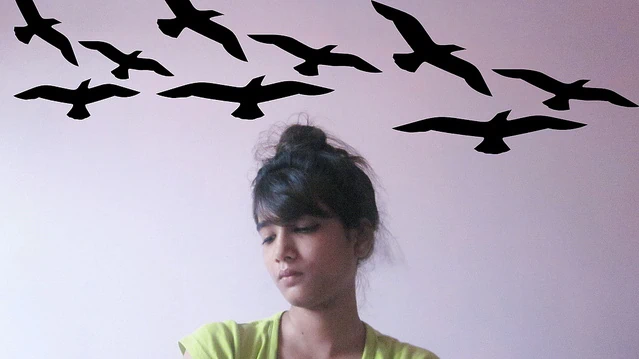 Source: KQED
In 2010 California received over 900 appeals from patients claiming insurers unfairly denied them mental health treatment, according to reports from the Department of Managed Health Care.
An insurer's ability to deny coverage for treatment and care can be most damaging when it comes to denying mental health care. Denying treatment is relatively easy if the provider deems the treatment "medically unnecessary" — and unfortunately, there are few concrete indicators to show that a mental health problem requires attention, other than the patient's subjective self-reporting. Meanwhile, it is more difficult to deny coverage to a physical issue that requires treatment if there are blood tests, scans or x-rays to support the case.
Finding access to mental health care providers is furthermore another obstacle, especially in rural areas where these clinics are scarce. If in-network treatment clinics are completely inaccessible, booked to schedule or even relocated, then by law the insurance provider should arrange for patients to see an out-of-network treatment at the same rates as in-network care providers. However this often doesn't happen and adds a financial obstacle, as patients might end up paying thousands out-of-pocket and petitioning for reimbursement.
Read full story at: KQED