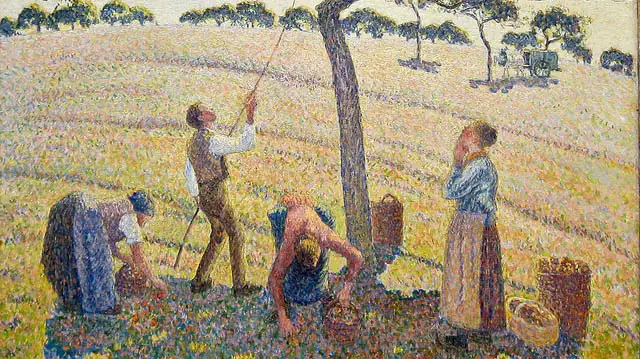 Source: LiveScience
Google has introduced the 'Art Camera', a new technology that captures even the smallest details in art pieces in gigapixels — producing images of 2 billion pixels.
The Art Camera was developed by Google's Cultural Institute, whose primary goal is to preserve and promote art around the world. In honor of International Museum Day, the company announced that they will donate Art Cameras to museums globally.
"With the Art Camera, museums can share these priceless works with the global public while ensuring they're preserved for future generations," a Google representative announced, as reported by Live Science.
While previously producing such images might have consumed an entire day, now with the Art Camera the process is reduce to approximately half an hour, allowing for a huge increase in the number of scanned and archived art pieces every year.
Check out the Art Camera archives!
Read full story at: LiveScience