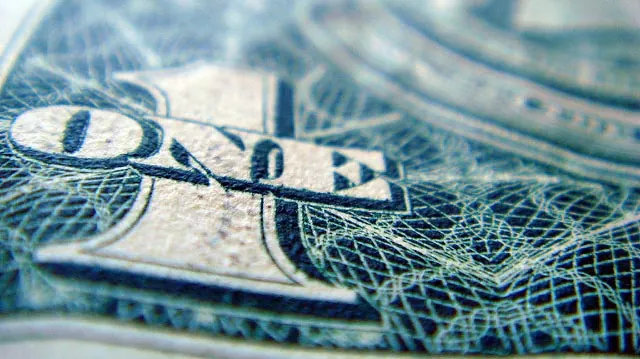 Source: Slate
More Americans will be eligible for overtime pay beginning December, due to a new regulation by the Department of Labor.
The change was proposed over two years ago under the Obama Administration and now has taken complete form to require overtime pay to anyone who makes less than $47,476 annually — a dramatic increase from the previous cap of a $23,600 salary.
For the 4 million Americans that will benefit from the new law, the change will prevent businesses from taking advantage of making "high profile job titles" with low-pay work overtime hours without actually getting paid for it. Opponents argue that the new regulation will be an issue for businesses because they will have to choose to cut their workers' hours or reduce their staff to make up for the extra pay.
"It is based on a simple proposition. If you work overtime, you should actually get paid for working overtime," Vice President Joe Biden said on a press call, as reported by Slate.
Officials predict that the new law will increase pay by $12 billion in the next ten years. For those who earn above the new threshold, it has not yet been determined what makes them eligible for overtime compensation.
Read full story at: Slate