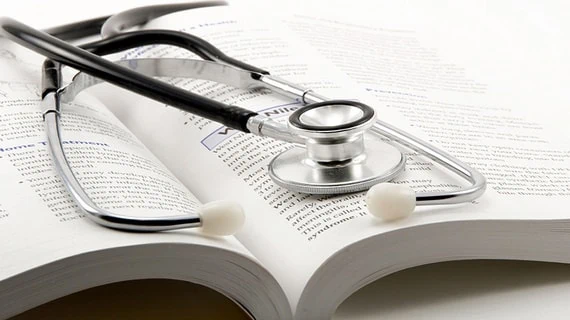 Source: KQED
A new bill that offers full medical coverage for children who are undocumented will kick of this coming Monday May 16, 2016.
The program will extend Medi-Cal health care benefits to all undocumented children in California without jeopardizing undocumented family members, lawmakers say. Lawmakers will tour across California landing in major cities like Los Angeles, the OC, and Fresno, ensuring families of the confidentiality of any information collected to enroll their children.
Author of the bill, Senator Ricardo Lara from Long Beach, stated that extending medical benefits to children will have economic benefits for the state and country, in response to critic's fears that the program is too expensive and further enables undocumented immigrants.
Lawmakers are highlighting important benefits of extending the coverage to children, such as a higher success rate in middle and high school with greater chances of receiving high school diplomas, less stress for children worrying about financial situations if they get sick, and overall stronger communities.
"Children should be focused on their education," rather than on financial woes, Lara says. He hopes the visible improvements in the near future will lead to extending coverage for adults too.
Read full story at: KQED