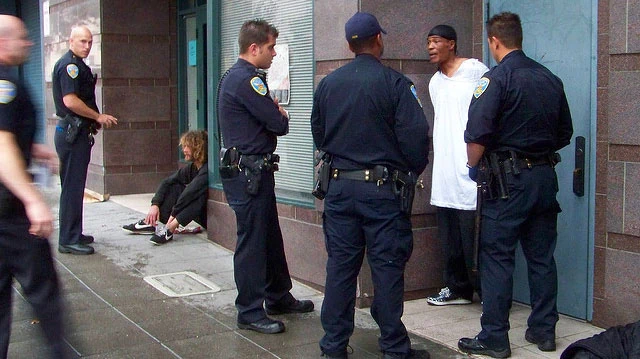 Source: SF Chronicle
San Francisco will launch an initiative completely approaching drug abuse in a different way; it will give drug abusers and option to receive treatment. The initiative called Assistance Before Law Enforcement (ABLE) (modeled after an existing initiative in Seattle called Law Enforcement Assisted Diversion, or "LEAD") is a collaboration between city officials, the Department of Public Health, BART police forces, district attorneys, public defenders, and the nonprofit Drug Policy Alliance.
The plan is to give drug abusers with minor offenses the option to immediately meet with case managers to receive a treatment plan. The ultimate goal is to approach the issue of drug abuse as a public health issue that is "driven by addiction" rather than by motives to commit crimes. With this new approach, police officials hope to reduce the number of people who are arrested for low-level narcotic offenses, and to increase community service by helping these individuals battle their addictions.
San Francisco's director of health, Barbara Garcia, noted the importance of offering an alternative route for these individuals who are often repeating offenders.
"What we want to do is interrupt this behavior by making sure people get an offering of service. We want to make sure they have an opportunity to make a change, at a time when the police are getting more engaged in helping people get into services," says Garcia.
The plan will first be implemented in the Tenderloin neighborhood and BART's 16th Street Station, the areas with the most recorded drug activity.
Read full story at: SF Chronicle