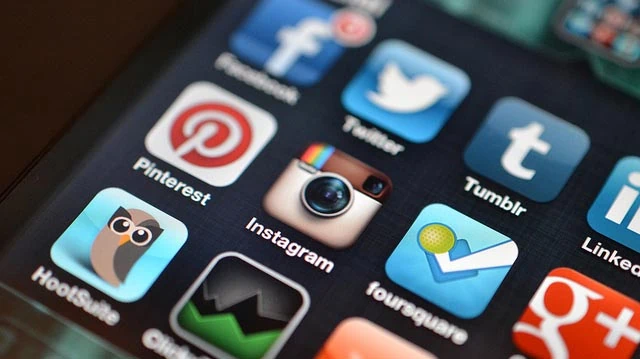 Source: Social Times
Four cents of every dollar raised for nonprofits last year was invested in marketing and advertising, according to a report by M+R, an online Public Relations firm. For the education sector, these numbers were slightly lower, but for wildlife animal welfare organizations, the investments were greater, with an average of 14 center per dollar raised.
These investments are aimed at gaining new donors, sustaining current ones, and generating consumer interest or support — and many of those dollars are most efficient on social media channels. The report notes that nonprofits could reallocate dollars into branding, which creates opportunities for the organization's mission to resonate with followers.
User interaction with nonprofits across social media platforms has grown significantly in the past year, by at least 29 percent for Facebook users and 25 percent on Twitter. Support by users outside of the communities of nonprofits has also increased, in the form of 'likes' and 'shares' suggesting that new communities and parallel organizations respond to brands that share similar views or interests.
Read full story at: Social Times