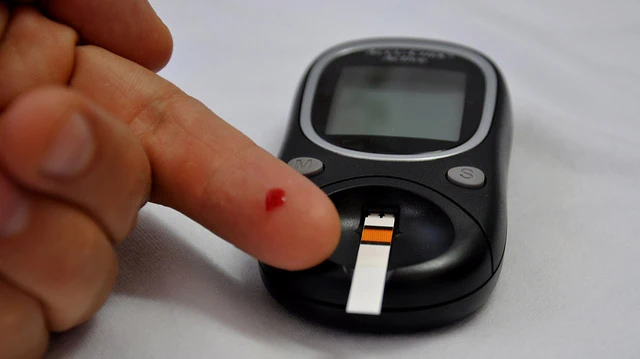 Source: Reuters
Cases of diabetes worldwide have nearly quadrupled to 422 million in the last four years, impacting the poorest countries the hardest. According to the World Health Organization (WHO), the drastic increase suggests that diabetes is becoming a "defining issue" for public health worldwide.
According to data on 4.4 million adults in 200 countries, the poorest nations are suffering from the most cases of diabetes – and many still go without diagnosis. The WHO pointed out the need to develop ways to address poor diets and unhealthy lifestyles worldwide, and the need furthermore to give people in even poor communities the ability to be diagnosed and treated for diabetes. The study claimed that obesity is the number one risk factor for diabetes that should be monitored, and in recent years no country has experience a drop in diabetes cases, indicating that the situation is getting worse.
China, India, Indonesia, Pakistan, Mexico and Egypt were among the low and middle income countries that showed, according to data, major increases in adults diagnosed with diabetes.
Read full story at: Reuters