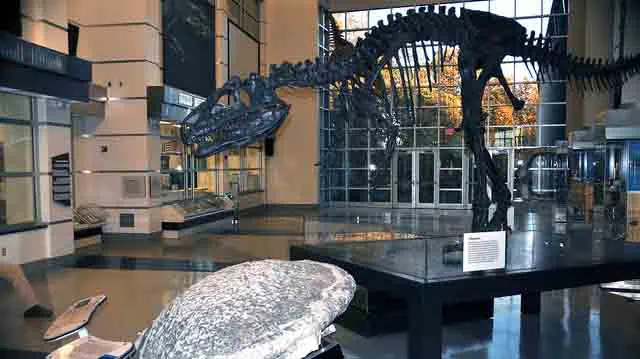 Source: The Atlantic
The US National Science Foundation (NSF) placed a hiatus on funding for Natural History Museum Collections, causing an uproar among scientist, researchers, museum curators and students.
The Collections in Support of Biological Research (CSBR) Program which funds the care, organization, maintenance, and cataloging of biological collections is paused for the entire year of 2016, which for many scientists is an indicator of disaster and "signals disinvestment in natural history collections."
Funds from the program not only help in the maintenance of these collections, but also make them accessible to scientists around the world digitally, in order to drive ongoing research for the future. The grant would normally be a $3-5 million grant, which is only .06 percent of the NSF's budget, yet is a very important lifeline for these collections that require care and maintenance.
Read full story at: The Atlantic