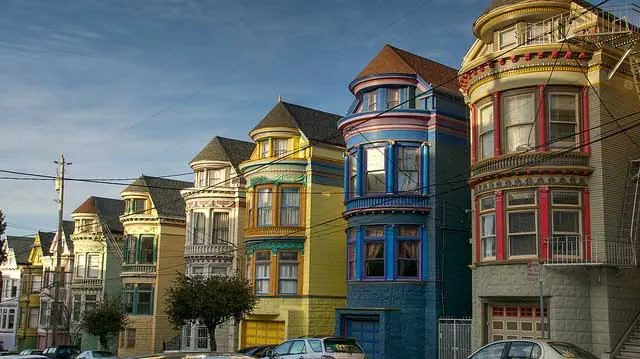 Source: NPR
Located in San Francisco, Mercy Housing is a non-profit that provides affordable housing for low-income youths. The housing space is specifically available for 18 to 24 year-olds who make up the growing population of homeless individuals in the US because they are often considered "low priority" as they compete for spaces against families.
On any given night, according to NPR, there are about 1,600 homeless youth wandering the streets of San Francisco. Mercy housing is one of the few locations fighting these statistics by providing low-cost apartments that include meals, recreational and communal spaces, and computer access.
In expensive cities like San Francisco — where rent can run for $3,000 a month for one room — it is increasingly necessary for young people to have access to affordable housing options to avoid living on the streets.
Read full story at: NPR