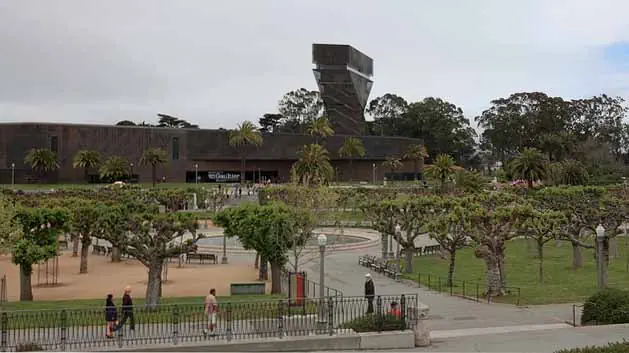 Source: New York Times
Check out some of the top art exhibitions showing this spring, featuring popular artists from all around the world in all mediums, from fashion to videography.
New York
"Unfinished: Thoughts Left Visible"
Art exhibition of unfinished pieces that speak to ideas of closure, while unveiling steps in the creative process. March 18 – Sept. 4. Met Breuer, 945 Madison Avenue, at 75th Street; 212-731-1675, www.metmuseum.org.
San Francisco
"Oscar de la Renta: The Retrospective."
Couture items designed by Oscar de la Renta himself over the past five decades. Through May 30. De Young Museum, 50 Hagiwara Tea Garden Drive; 415-750-3600, deyoung.famsf.org.
Los Angeles
"Cave Temples of Dunhuang: Buddhist Art on China's Silk Road."
Replicas of the Chinese cave temples along with over a hundred artifacts from the original site in the Gobi Desert of northwest China. May 7 – Sept. 4. Getty Conservation Institute, Getty Center, 1200 Getty Center Drive; 310-440-7300, www.getty.edu.
Seattle
"Graphic Masters: Dürer, Goya, Rembrandt, Picasso, Matisse, R. Crumb."
Over 600 years of prints highlight the movement of graphic art for expression. June 9 through Aug 28. Seattle Art Museum, 1300 First Avenue;206-654-3100, seattleartmuseum.org.
San Antonio
"Highest Heaven: Spanish and Portuguese Colonial Art From the Roberta and Richard Huber Collection." Old world inspired art, made in the 18th century in South American high plains.
June 11 through Sept. 4. San Antonio Museum of Art, 200 West Jones Avenue; 210-978-8100, www.samuseum.org.
Boston
"Nalini Malani: In Search of Vanished Blood."
Indian artist best known for her video and installation art, presents 6 video projection project with images of mixed cultures. July 1 – Oct. 16. Institute of Contemporary Art, 100 Northern Avenue; 617-478-3100, www.icaboston.org.
See the full list of exhibits at: The New York Times