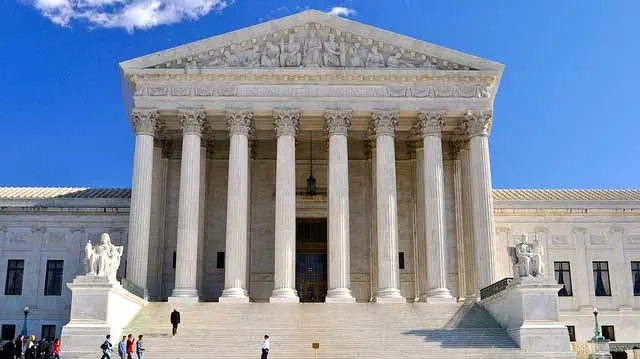 Source: The Boston Globe
The Supreme Court's Tuesday decision to review President Obama's executive orders on immigration sparked excitement among Massachusetts immigration advocates at the possibility of a chance for illegal immigrants to apply for work permits as soon as this year.
The future of the programs remain uncertain but, in a statement issued from immigration reform nonprofit FWD.us, "advocates, politicians, and tech leaders savored the Supreme Court's decision as a rare step forward on immigration," reports the Boston Globe.
If SCOTUS rules in favor of the temporary programs, the parents of American citizens and legal work permits, as well as some immigrants brought to the U.S. as children would be eligible to receive work permits and Social Security numbers, but it would not provide a path to citizenship.
Read full article at: The Boston Globe