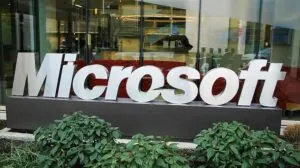 Source: The New York Times
In an update to its philanthropic strategies, Microsoft has made plans "to give away $1 billion in cloud services to nonprofits and university researchers over the next three years," reports the New York Times.
Microsoft CEO Satya Nadella formally announced the commitment at the World Economic Forum in Davos, Switzerland on Wednesday. Access to these cloud computing tools, Nadella argues, will give nonprofits and researchers the same agility in tackling issues for the greater good as businesses have in targeting technical challenges.
Over the next three years, Microsoft plans to have extended its free cloud services to 70,000 nonprofits, including a special expansion of storage and computing resources specifically for university projects.
Read full story at: The New York Times