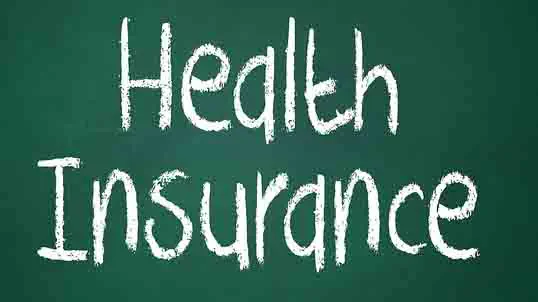 Source: The Philadelphia Inquirer
At 16 percent, the proportion of people without health insurance in Philadelphia is highest within its diverse Latino community- a figure city nonprofits are working to bring down, reports the Philadelphia Inquirer.
According to Pedro Rodriquez, an organizer with Enroll America, the biggest challenge to enrolling Latinos is that many want to know an exact cost, a number which varies from individual to individual. For this reason, federal health insurance regulators launched an online out-of-pocket-cost calculator.
Even with this tool, the chief executive of the federal Health Insurance Marketplace believes that "skilled outreach by activists who understand differences in Latino communities" is indispensable to getting these individuals to enroll in health insurance.
Read full story at: The Philadelphia Inquirer