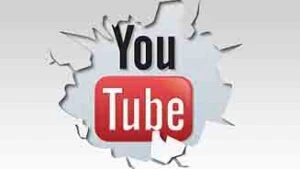 Source: Chronicle of Philanthropy
The results of a study conducted by Google and Millward Brown Digital that tracked and analyzed the paths of 425,000 visits to nonprofit websites has shown that YouTube holds great potential for driving donations to charitable organizations. The results found that 90 percent of donors visited YouTube in the past 6 months compared to only 65 percent of the general public. Moreover, in the month before giving a gift, donors watched twice as many nonprofit-related videos.
According to the head of industry for nonprofits at Google, tracking and understanding online donor behavior can optimize fundraising for nonprofit organizations, particularly if they can identify online indications of intent to donate.
Read full story at: Chronicle of Philanthropy