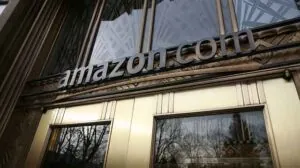 Source: Seattle Times
Last Thursday, marking its first significant venture into Seattle philanthropy, Amazon launched a new initiative called "Amazon Catalyst" to fund research on world-changing ideas at the University of Washington. The company hopes to back early-stage research in order to foster creativity in the Seattle community.
Any individual, student, staff, or faculty, coming from any discipline, can apply for Catalyst support as long as the project grapples with a complex issue, such as climate change or immigration. The grants, which will range from $10,000 to $100,000, are neither competition nor time-based and will be awarded to every worthy application on a rolling basis.
Read full story at: Seattle Times